Residential/Commercial Services:
Your home is the center of your life. We at Lamb Exterminating appreciate that, and we work every day to ensure our clients' homes are free from those unwanted house guests.
Our Residential Services Include:
Treatments for all household pests.

Free inspections and a customized treatment program based on our findings.

A proven pest elimination and prevention program.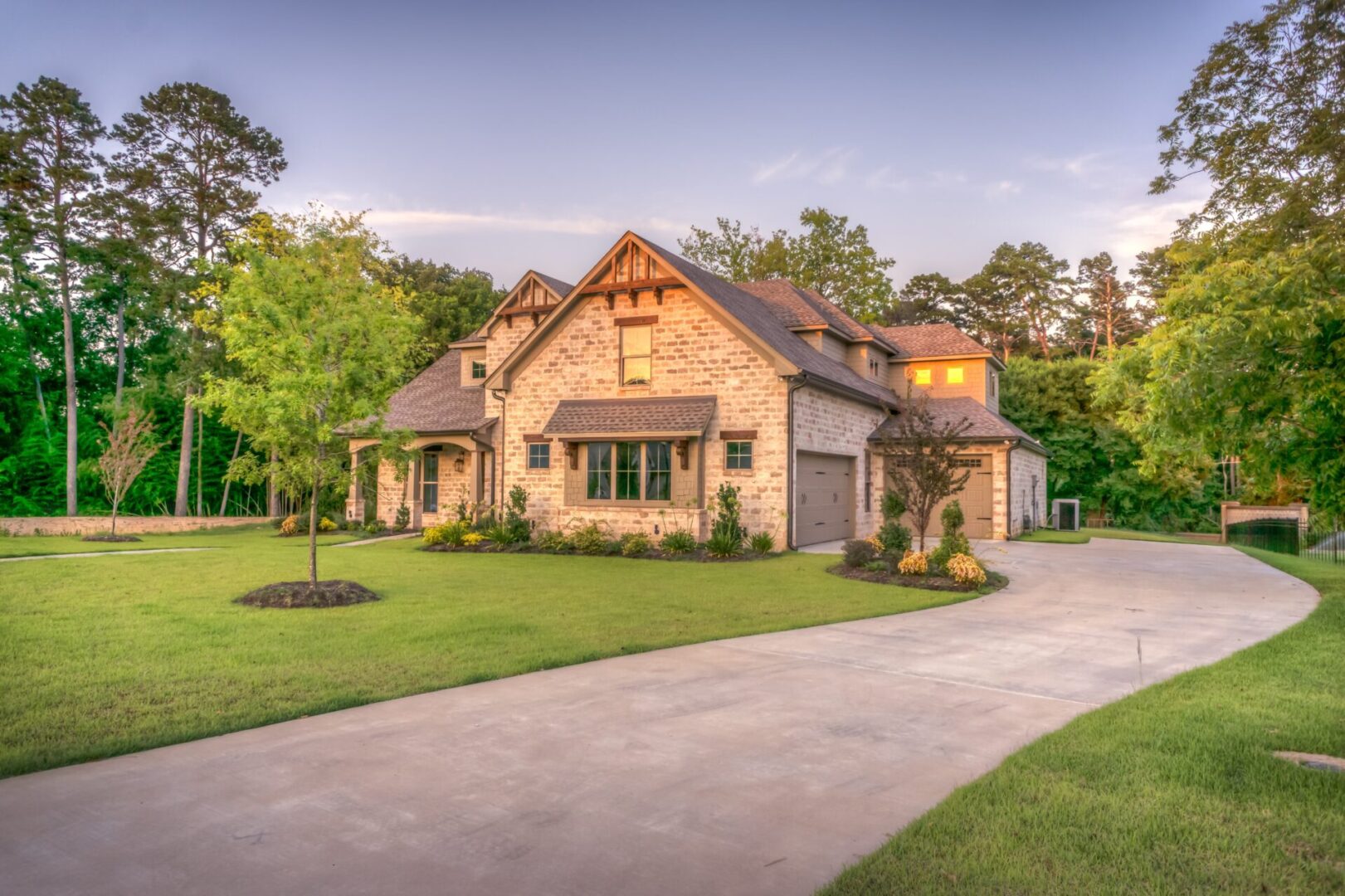 As a business owner, you can't afford the cost and time that rats, mice, birds, and insects can cost you. These pests can bring in disease and damage building structures. Lamb Exterminating will protect your commercial property.
Our Commercial Services Include:
A proven pest elimination and prevention program.

An established track record with local business and government clients in our area.

Experience working with historic structures in treatment and prevention.

Certification or guarantee or license that goes with commercial work.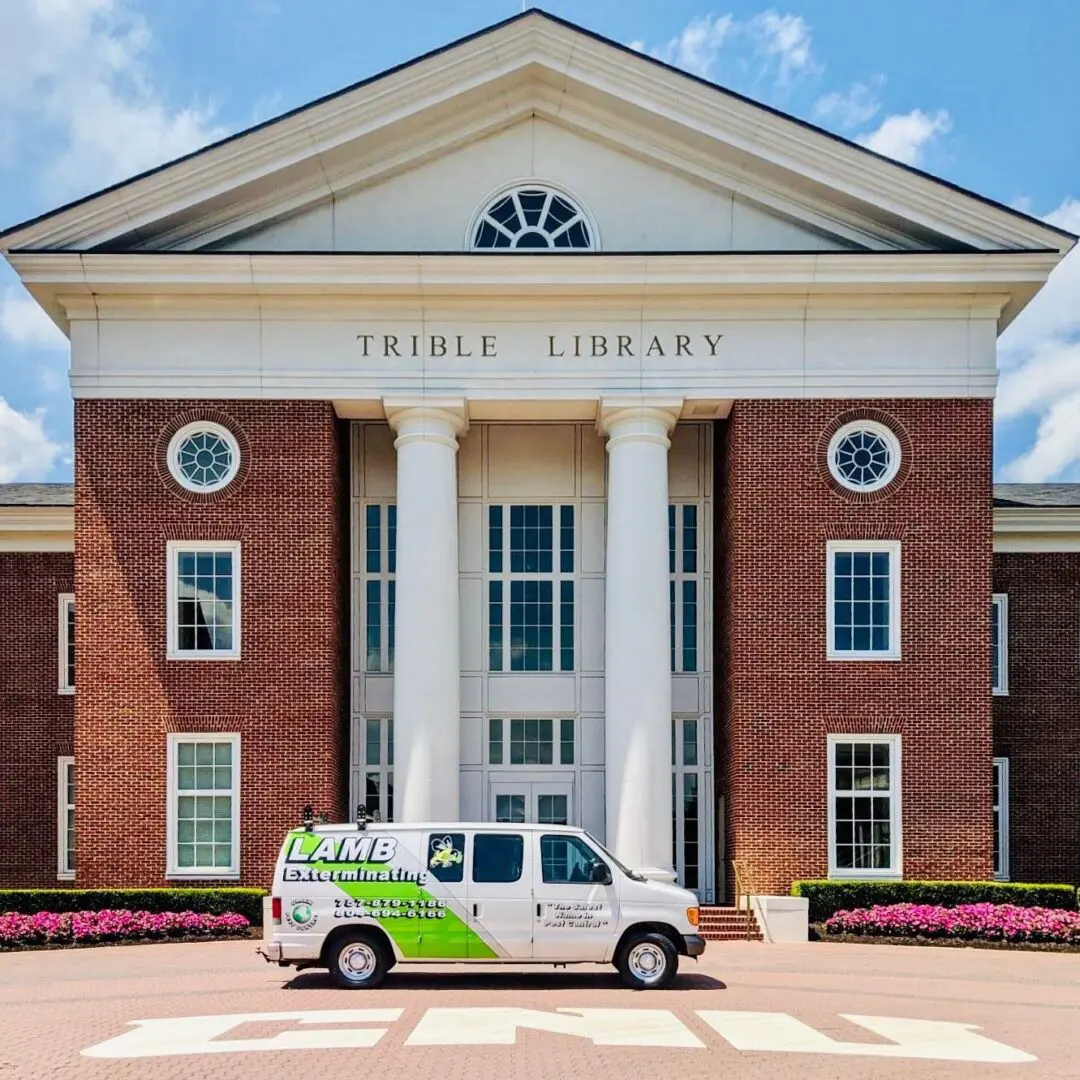 Termites eat 24 hours a day, 7 days a week, meaning damage to the wood in and around a structure can happen very quickly. In fact, the NPMA estimates that termites cause $5 billion in property damage each year. That amount exceeds the cost of damage caused by storms, fires, and earthquakes combined. In nature, termites perform the vital function of decomposing dead wood and debris on the forest floor, but we must protect our homes against their massive destruction.
One type of termite called the subterranean termite lives together in enormous underground colonies. A single colony can contain more than a million termites. Once the colony locates a structure, they tunnel under the ground where they enter and remain hidden. This makes it almost impossible to detect them before it's too late to stop the damage. You need protection from termites, and Lamb Exterminating can guard you against potentially thousands of dollars in home repair.
We want to help you protect and maintain your home to help preserve its value. Our staff is experienced and trained professionals who can provide several other services to do that. They include:
Pretreatment for new construction

Home and building inspections

Pretreatment for new construction builds

Real estate and Refinance inspections
The words "pest control" and "the exterminator" used to bring to mind a person who would come to your house with a tank on his back to spray harmful chemicals in and around your home, doing his best to stop the unwanted pests from entering. Little thought was given to the products used and the possible harmful effects they could cause.
Much has changed over the decades. Your family, your home, and your world are important to you, and you want to keep them safe. So do we. Before Lamb Exterminating treats any pest problem you have encountered, we take the time to send in one of our experienced and knowledgeable representatives to perform a comprehensive and thorough inspection of your home—all of it, from attic to crawl space. Oftentimes, a problem can be reduced or eliminated with a little cleanup or minimal home repairs—such as a blocked rain gutter that allows moisture to build around your foundation, which can lead to an ant problem or a new hole in the crawl space you were not aware was there.
If treatment is necessary to fight the problem, we have a full line of botanical products we use that work as well as conventional synthetic products currently on the market. These botanicals are highly effective against a wide variety of both indoor and outdoor pests and can provide extended residual protection with no known pest resistance to the botanical's active ingredients.
What does this mean to you? It means you can rest assured that the products used around your home and family are safe for both you and the environment while being equally effective against whatever is "bugging" you.
General Pest Control Programs:
Ants (Including carpenter ants)
Maintenance/Prevention Programs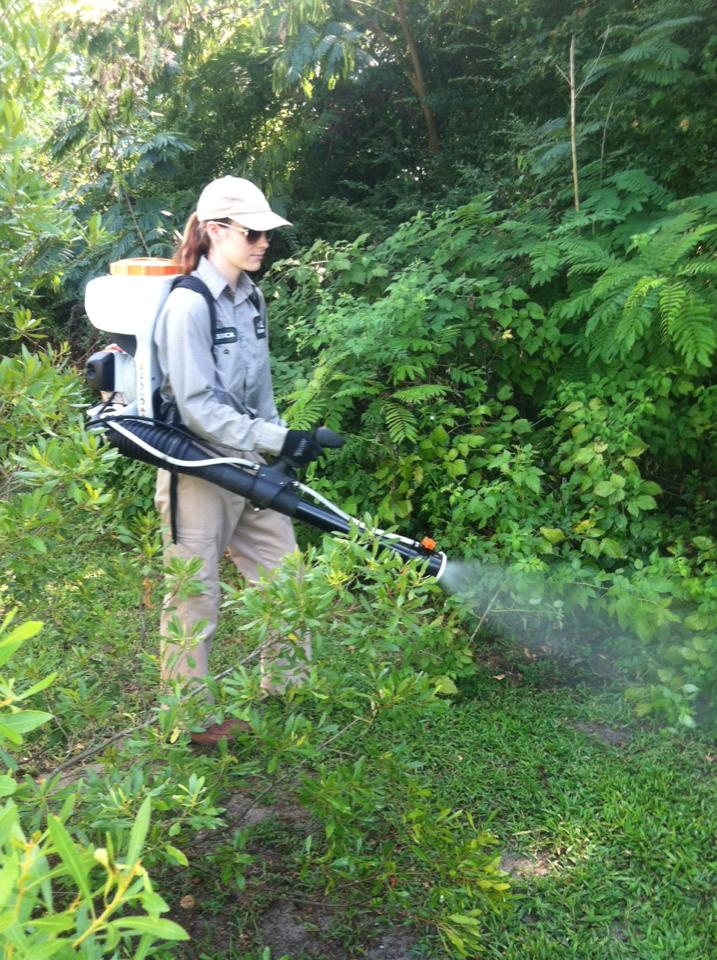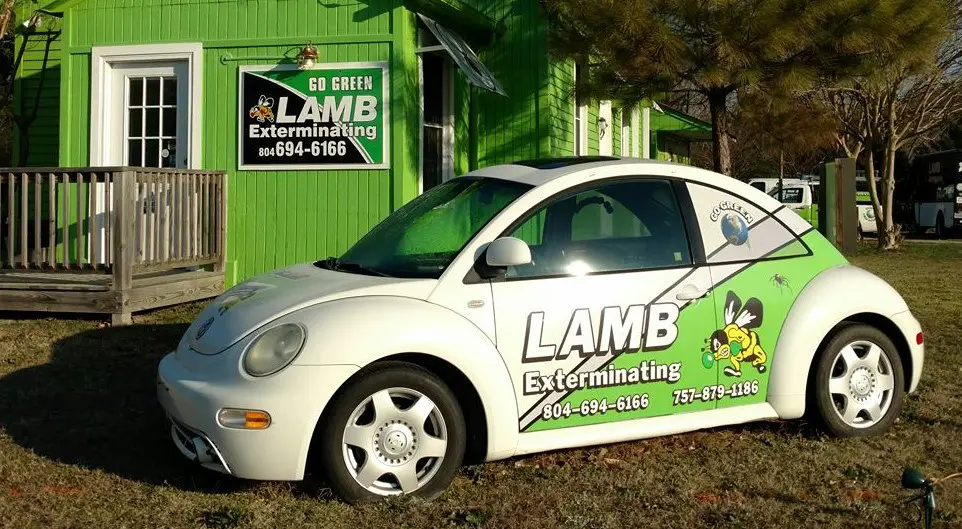 Homeowner termite-moisture inspections

Real estate/Refinance letters